Thai translation service
High quality translation starts from 5 yen per character. We handle highly specialized translations with a track record of 1,600 companies and customer satisfaction of 94.2%.
High quality translation service
We have been providing services to 1,600 customers since the service started in 2010. With our strength of price and proofreading, we have a large number of customers continuously requesting a repeat rate of 82% and a high quality translation service. Thanks to our customers and partners.
Monthly record of 450,000 characters
We have been requested by a wide range of clients, including The Ministry of Internal Affairs and Communications and the Ministry of Land, Infrastructure, Transport and Tourism, automobile manufacturers, department stores, retailers, and translation companies, to provide translation services for Japanese-Thai, English-Thai, and Chinese-Thai.
500+ translators
We have built our own network of Thai translators and have registered about 500 translators. We carry out translation in collaboration with the staff in charge of translation.
Cumulative transaction record of 1,600 companies
Since the service started in 2010, many customers have requested translation. We are proud of our repeat rate of more than 82%, and we are confident that our high quality service is trusted.
Translation utilizing the power of Thai
It's not surprising that natives are responsible for translation and proofreading, but our translation service places great importance on Thai language skills. Unlike Japanese, Thai has a tonal symbol in the text, which makes it very easy for translators to blur.
Many Thai Japanese translators major in Japanese in university education. Engaging in a job that uses Japanese after graduating from university improves Japanese proficiency, but the native language of Thai is often limited, so in translations that require specialization, there are problems with translation quality. We have hired translators who majored in Thai at university and graduate school as employees, and are working to improve the quality of translation.
Best translation solution
We support a wide range of services such as translation, proofreading, transcription, content production, and quality evaluation. We also have system engineers in-house, and we propose services that meet customer needs.
Specialized translation service
Native staff will translate and proofread at the Bangkok office.
The best proofreading service in the industry
An experienced proofreading team who majored in Japanese (Thai) at graduate school
Transcription service
Staff members involved in a government speech recognition project
Translation support software
Compatible with Trados and Memsource, we also accept software connection.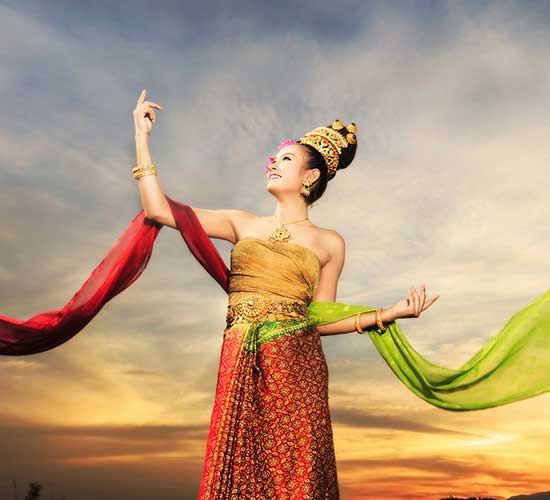 Translation services specialized for companies
We provide services such as highly specialized translation and localization, focusing on industrial translation.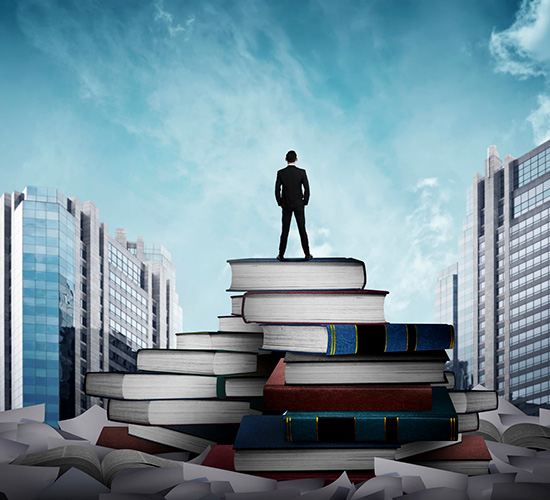 Business translation
We provide high value-added services through translation and localization in fields such as automobiles, energy, industrial machinery, and information and communication.
Documents handled
Various contracts, company profile, employment contracts, work rules, non-disclosure agreements (NDA), tourist brochures, inbound blog posts, product brochures, catalogs, letters, presentation materials, speech manuscripts, resumes, resumes, Business card, manuscript for posting on SNS
Industrial/technical translation
We provide high value-added services through translation and localization in fields such as automobiles, energy, industrial machinery, and information and communication.
Documents handled
Manuals, user manuals, service manuals, technical specifications, international standards, industrial standards, technical papers, in-house training materials, quality control rules, product catalogs, requirement definitions, requirement specifications, technical papers, security manuals, security Survey documents, test reports, defect survey documents, process control documents, technical documents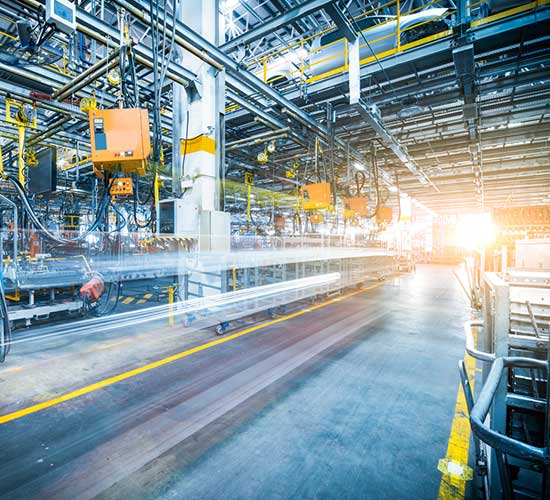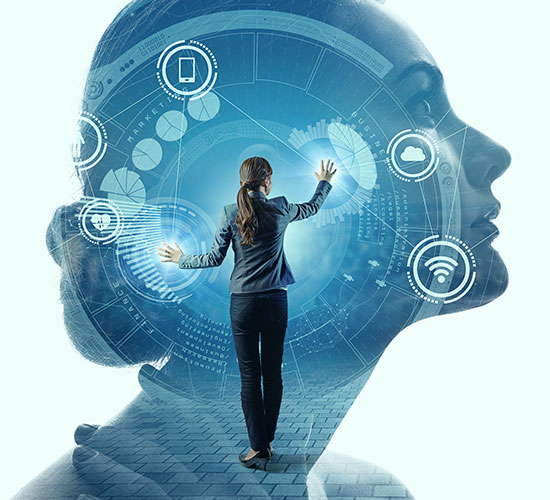 Patent/medical translation
Patent/medical translation
Documents handled
Technical papers, opinions, response instructions, agent letters, patent application specifications, license agreements, patent transfer agreements
Test reports, quality reports, clinical trial reports, approval application materials, submitted papers, references
Price list
Easy-to-understand fee system
Japanese to Thai translation fee
Native translation
Proofreading work
Trados
Delivery format
Editorial work
Native translation
Proofreading work
Trados
Delivery format
Editorial work
Native translation
Proofreading work
Trados
Delivery format
Editorial work
About the number of characters in Japanese and Thai
In Thai, the symbols above and below the letters are also counted as one letter. The number of Thai characters per page is about 2 to 2.5 times of Japanese. The price per character is higher for the Japanese-Thai translation, but the price per page is higher for the Thai-Japanese translation.
Comparison example of the number of characters of A4 size and the charge
Japanese-Thai Translation: Japanese 1,000 characters → 7,000 yen (1 character 7 yen)
Thai-Japanese translation: Thai 2,000 to 2,500 characters → 10,000 yen-12,500 yen (5 yen per character)
Please contact us from the quotation form.
The person in charge will confirm the quote and reply to you within 2 hours.
For inquiries just before the end of business hours, we will contact you on the next business day.
Please let us know if you would like to use Trados.
If you need DTP support, please contact us in advance.
Click here to request a quote
Please contact us by email.
We will send you an estimate by email. Please check the contents and reply to your order.
If a non-disclosure agreement (NDA) is required, we will send you a template.
Please specify the delivery format in advance.
We will start the translation work.
Experienced Thai native translators and proofreaders set out to work in a team. A proofreader will perform quality checks from the point where the translation is completed. We will manage the progress so that the coordinator can complete the translation on time.
It is also possible to deliver in batches.
Please contact us for the limited express service.
After checking, it will be delivered to the customer.
We will send the translated manuscript by email. It is also possible to deliver in batches. We will deliver by 15:00 on the day of delivery.
If the size of the file is large, we will use file sharing software.
Please feel free to contact us if there is a designated format for delivery.
We will send you an invoice by email.
We will send you an invoice by e-mail within 1 week after delivery. Please transfer by the date stated on the invoice.
You can pay with either a Japanese or Thai bank account.
The exchange rate is Sumitomo Mitsui Banking's Thai Baht TTS rate.
Please feel free to contact us.
An experienced translation coordinator will respond to your request.
Efforts to improve quality
Competitive price
We are active mainly in our base in Bangkok, Thailand, and we have achieved low unit price and stable quality by reducing costs.
Proofreading power
We employ proofreaders such as checkers and post-editors in-house to achieve high-quality translation, which is difficult for other companies.
Abundant achievements
We are proud of the number one achievement in Thai, and the total of more than 1,600 customers from TSE/SET listed companies to translation companies use our services.
Safe and secure translation service
This service encrypts data (SSL compatible) on all pages. Due to the mechanism of the Internet, the information exchanged on the website may be viewed by a third party. In order to prevent wiretapping and tampering of data and to communicate safely, SSL encryption is required.
Please be assured that your personal information sent from the inquiry form will also be encrypted and sent using SSL.
Non-disclosure Agreement (NDA)
We strictly comply with laws and confidentiality so that customers can request translations with peace of mind. We will strictly keep the confidentiality of the customer's information, manuscripts, data, etc. sent when making an inquiry or requesting a quote.
Upon request, we will create a non-disclosure agreement (NDA) in Japanese and English. You can also send the original by mail, so please feel free to contact us.
Please see here for the handling of Cookie.
The best translation system in the industry
In many cases, nuances of subtle words cannot be translated only by translators whose native languages ​​are not Japanese or Thai. Experienced Japanese staff and Thai staff with high educational background and specialized knowledge double-check carefully the text before delivery, so that we can stably provide our own service with high quality and detail.
For translation requests, please send the translation request along with the details of the translation request. We will check the contents of the translation, create a quote, and contact you Regarding the delivery time, we will respond to the customer's request as flexibly as possible, depending on the amount of translation requested. Depending on the situation, we can deliver same day or next day in the shortest time.